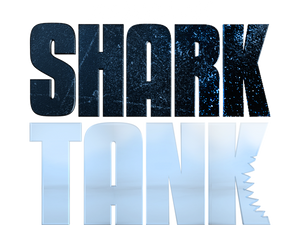 The Lapel Project, As Seen on Shark Tank
In 2016, The Lapel Project won over the sharks on Shark Tank, the hit show featuring inventors and entrepreneurs bringing revolutionary products and concepts to the marketplace.
Sebastian Garcia, Founder & CEO of The Lapel Project, brought the idea to Shark Tank after spending decades in the men's formalwear industry. He had seen hundreds of men pay for expensive suits and tuxedos they may only wear once.
Garcia wondered, What if you could instantly transform a blazer you already own into a tuxedo – and, why can't a tuxedo stand out in a room even if it's a rental tuxedo?
The Lapel Project is now a growing force in the menswear industry, bringing the newest fundamental accessory to men's formalwear in over 300 years. The products' design, affordability and ease of use make a fashion upgrade accessible to every man.
OUR LAPELS IN LIGHTS